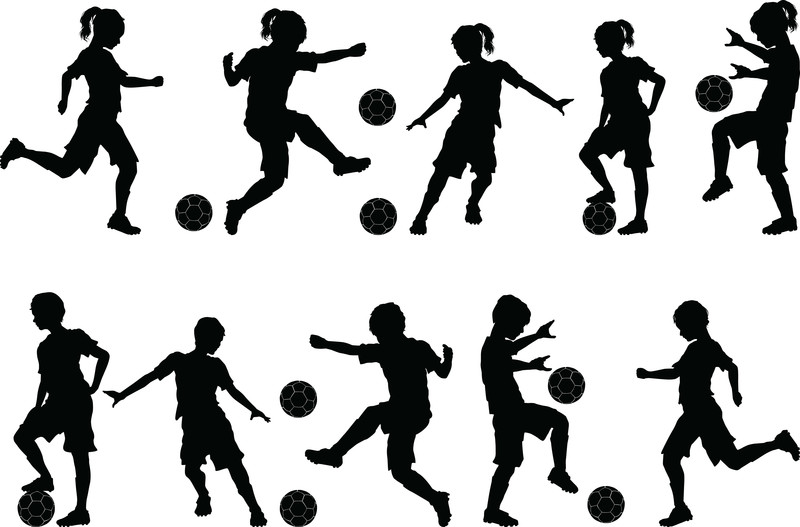 RSC will be holding tryouts this spring to form travel soccer teams for the 2018-19 season (playing fall of 2018 and spring of 2019).  Click HERE for a general information sheet about travel soccer...
Spring 2018-UPDATED 4/17
NOTE:  Randolph is keeping grass soccer fields closed on Apr. 17; so the first session will push to Tues, Apr 24.  The sessions...