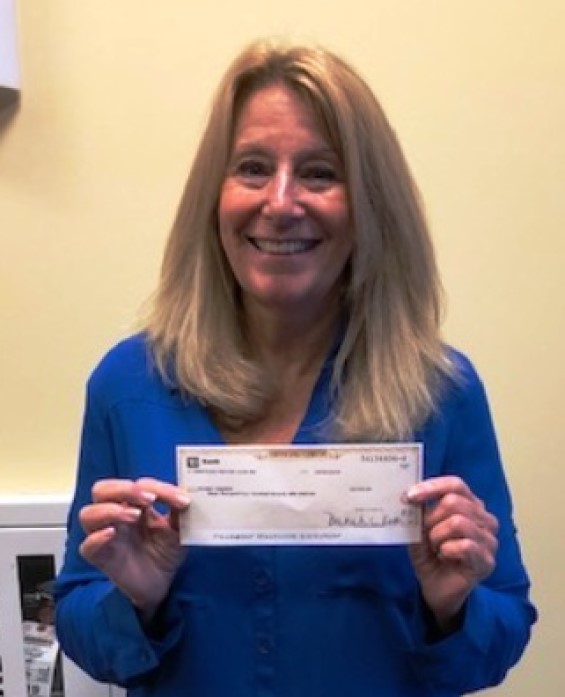 Congratulations to Robin Gannon, the winner of the 50/50 raffle draw that took place on Sunday, October 27th on the Freedom Park Snack Stand terrace! The rain stopped and the sun was finally showing a bit when the draw was made. Overall, the raffle raised $18,940; so this year's winner is taking home $9,470. A special "thank you" to Mrs. Gannon, who generously opted to donate a portion of her prize back to RSC.
A big "thank you" goes out to all those who participated!
Thank you to all of the team raffle coordinators for their work, also!
Club leadership is making notes for the next time around in an effort to get us closer to our fundraising goal. It was a great first effort for this type of fundraiser for RSC. Our goal this year was $10,000; and we'll end up raising a bit under $9,000, once raffle expenses are taken into account. The funds raised will be put to use for training/coaching expenses and supplies for RSC's full year teams.