Updated May 5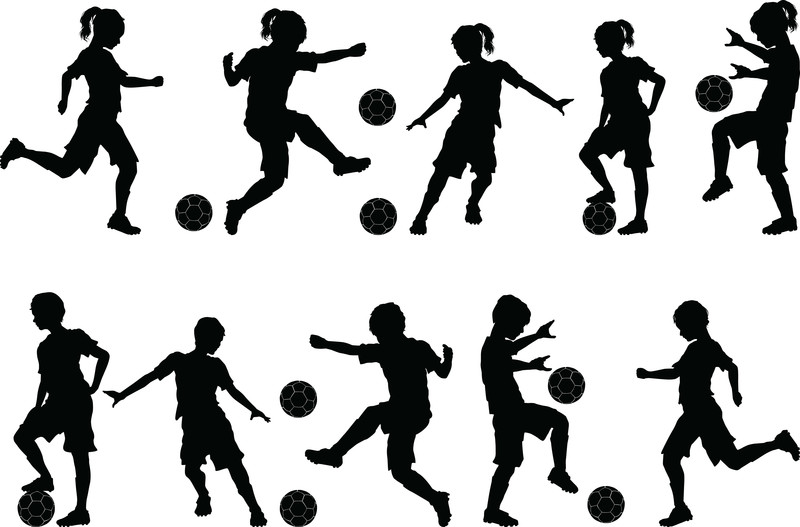 RSC tryouts for full-year 8U to 15U (birth years 2011-2004) teams for boys and girls are concluded. Thank you to all those players who participated.
Special thanks to all of the parent volunteers who helped with check-in for the various tryout sessions!
Updates will be posted to this article as the team formation process progresses. We expect to begin contacting those players receiving offers for roster spots for RSC's 18-19 teams toward the end of May.
Click HERE for a general info sheet on travel soccer with RSC.
Tryouts for high-school aged travel teams that will play a spring only league season in the spring of 2019 will be held in June. Stay tuned to RSC's website for the tryout details. Plus, we will get them out internally to rising 9th graders for next year.