UPDATED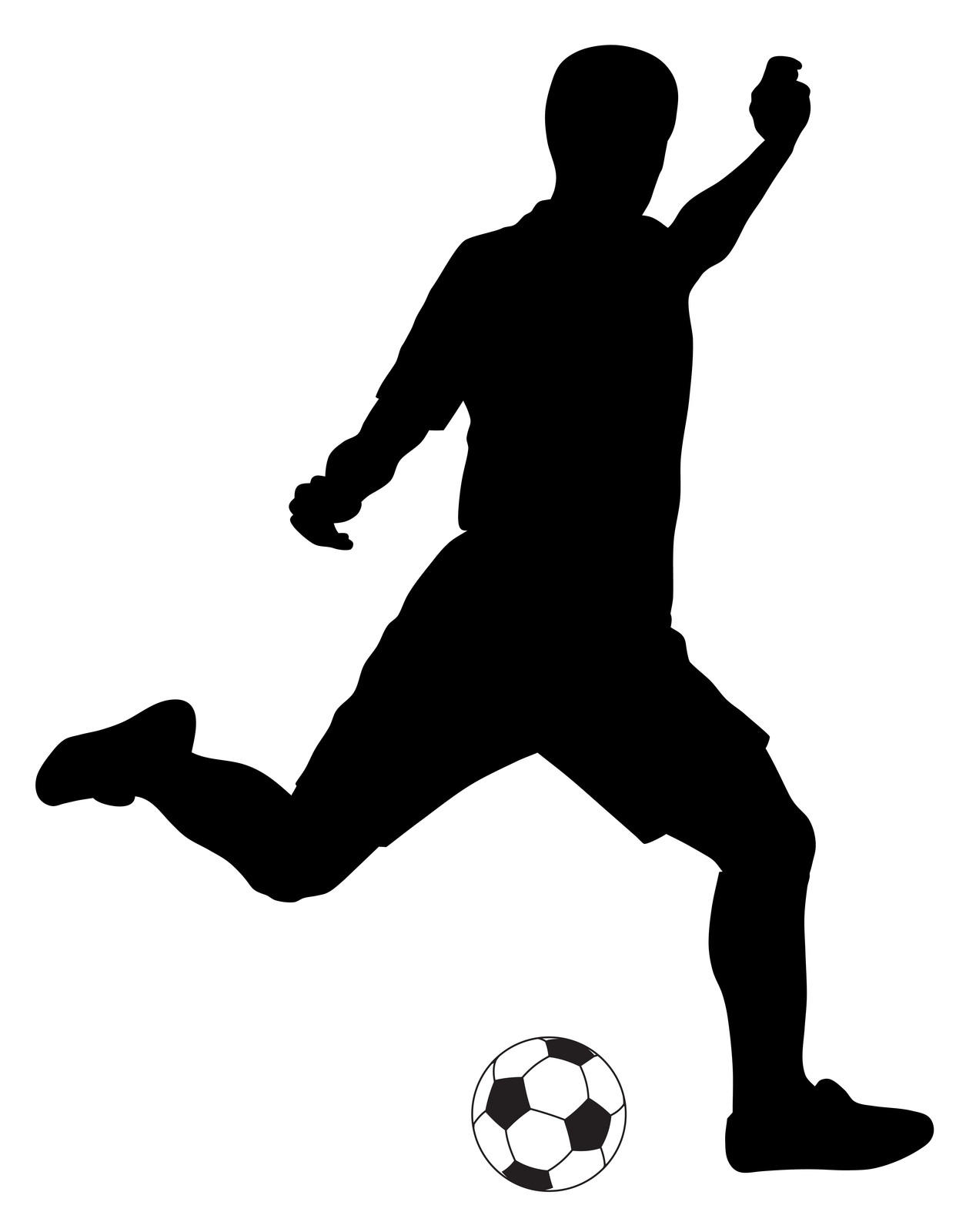 The Randolph Raiders will be holding tryouts for any interested 2002 (or 2003 player starting 9th grade this fall) players on Thursday, June 15th from 7:45-9:15pm on the Freedom Park Upper field. Please arrive by 7:35pm as a registration form will need to be collected/completed on-site.
For the 2017-18 season, the team will be playing EDP. The Raiders train twice a week (1.5 hours/session) with professional trainer, Scott Michalewsky. Team activities will be limited during the high school season, resuming once the high school commitment is done. During the winter, the team trains once per week indoors. The spring season is expected to kick in during March, running into June of 2018.
Anyone interested should contact Scott Michalewsky with any questions.