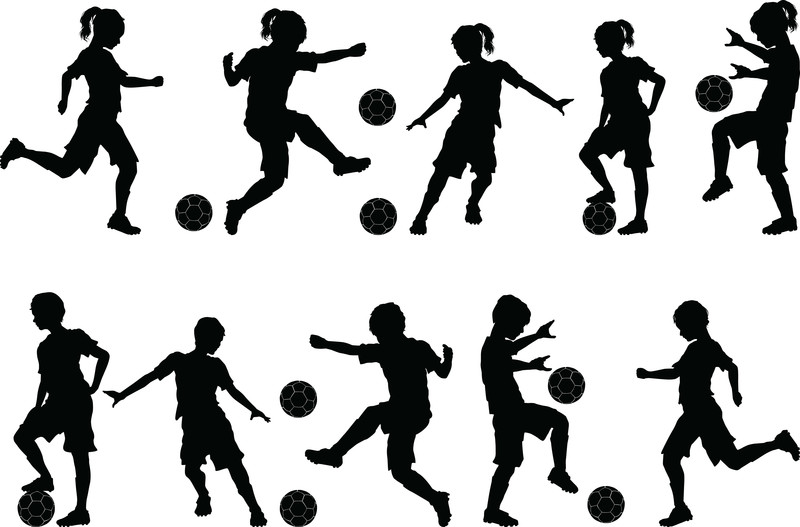 Randolph Soccer Club tryouts for travel soccer teams for the 2017-18 season have concluded.
The team formation process is wrapped up. Currently, we have possible openings for the following ages: 2005 Boys (possibly 2006 Boys playing up), 2009 Boys, and 2005 Girls (possibly 2006 Girls playing up). Please contact Tammy McConnell if interested.
If anything changes for any RSC team rosters over the summer, club leadership will get back in touch with any remaining players from tryouts for the pertinent age/gender who have not been offered a spot.